There is no post to show!
There is no post to show!
General
Country of Residence:
Switzerland
Professional (job) Title:
Agile Coach
Current Company:
http://professionalscrum.ch/

Profile on Scrum.org
Short Introduction:
Ari is a passionate Professional Scrum Trainer at Scrum.org and Product Owner. From his current and former experience as Product Manager, Agile Coach, Development Manager and Software Developer, he is familiar with not only the difficulties of development teams and Scrum Masters, but also with those of the Product Owner. Ari Byland is a Professional Scrum Trainer and SAFe Program Consultant and holds a Master in Digital Business from the Zurich School of Economics.
Earned Certificates
Scrum.org certificates: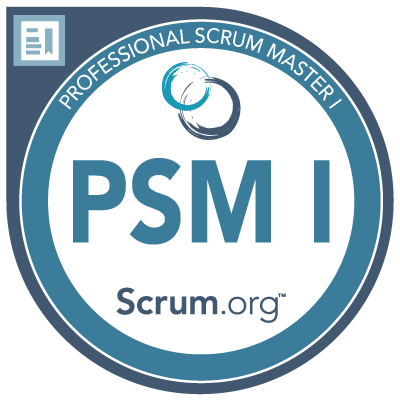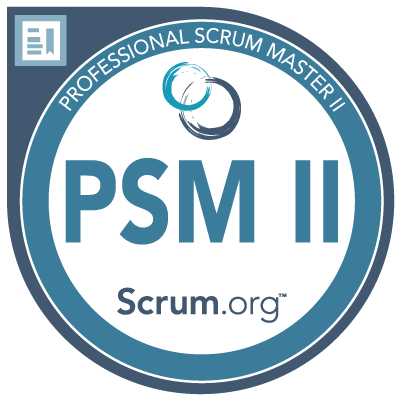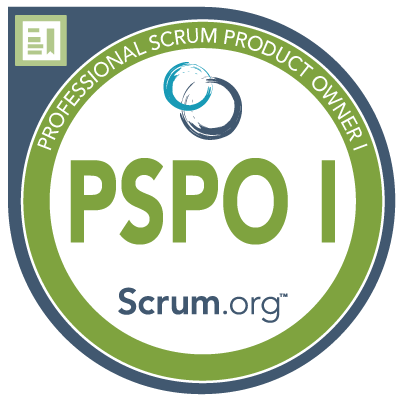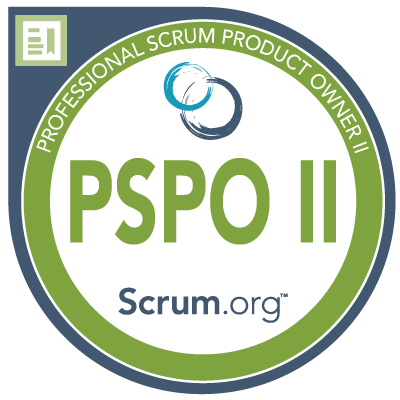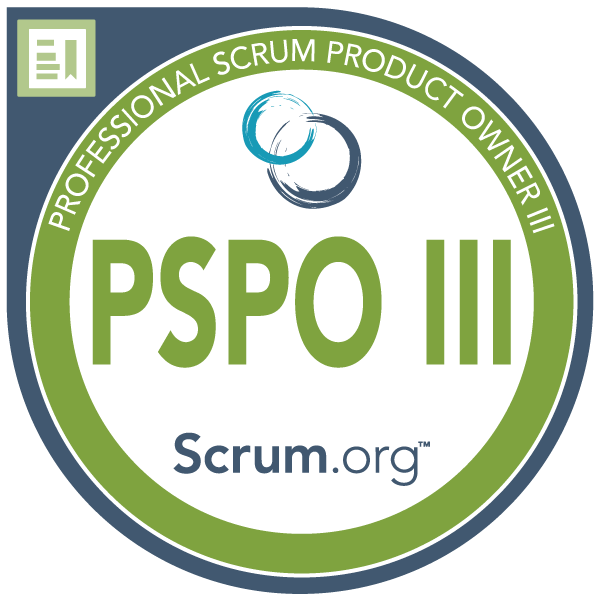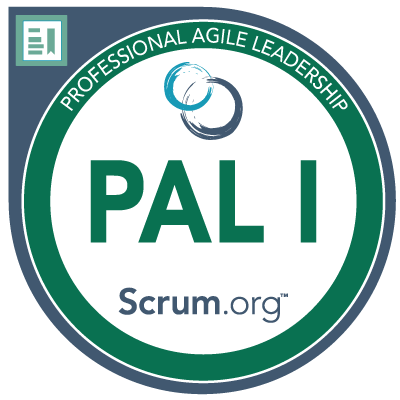 Attended Classes
Scrum.org classes: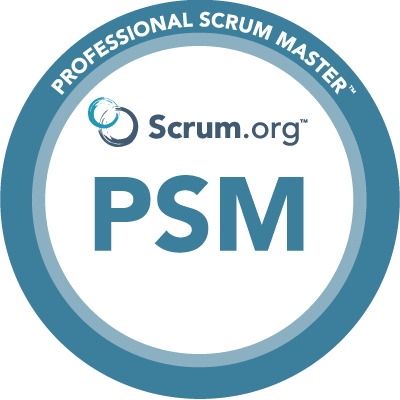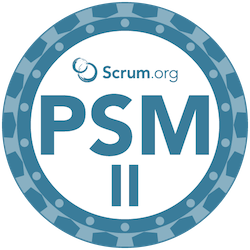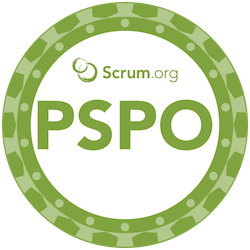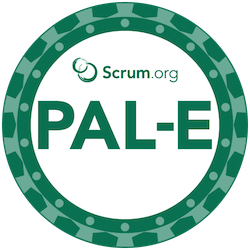 Scrum.org Courses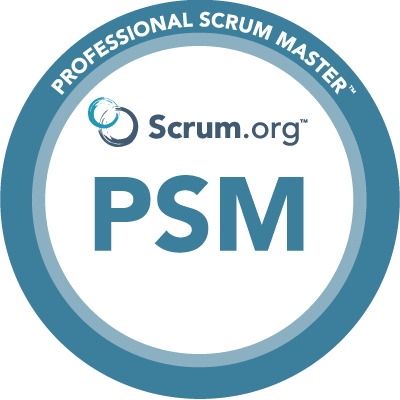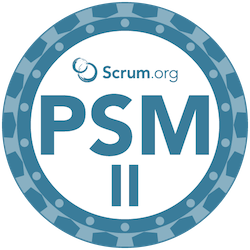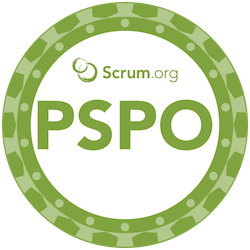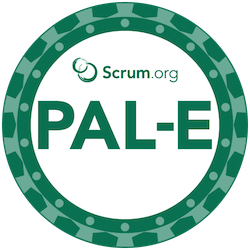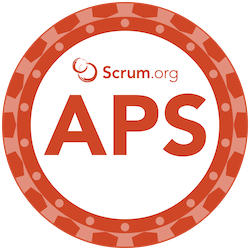 There is no class to show!