There is no post to show!
There is no post to show!
General
Country of Residence:
Canada
Professional (job) Title:
-
Language(s):
English, French
Teaching Start Year:
2021

Profile on Scrum.org
Earned Certificates
Scrum.org certificates: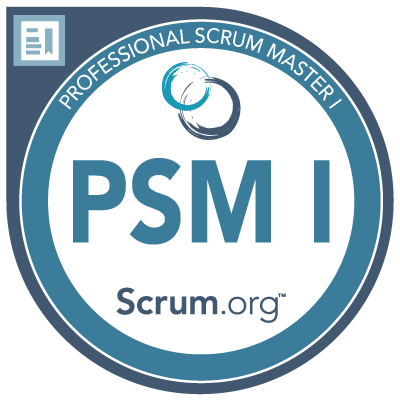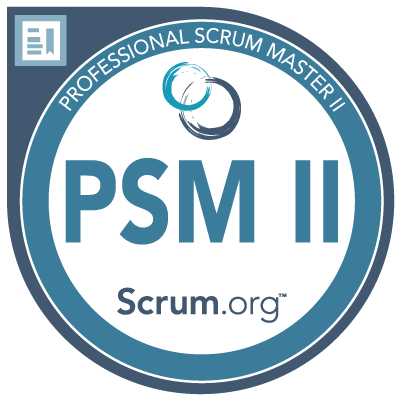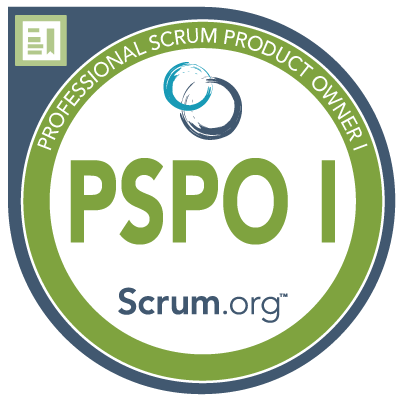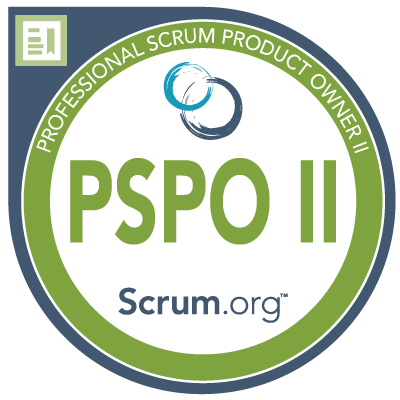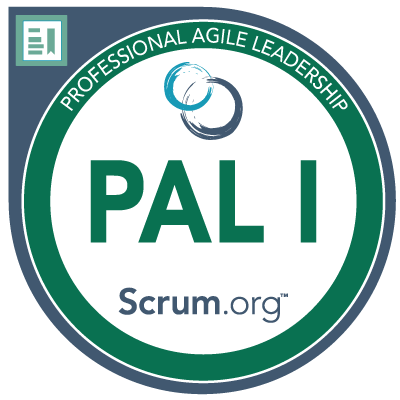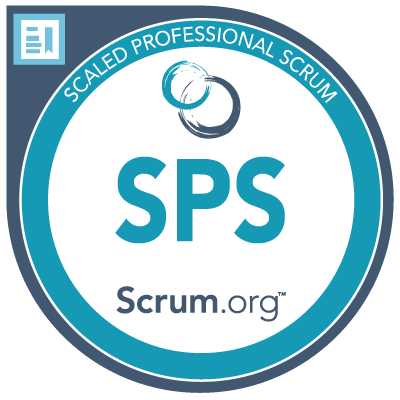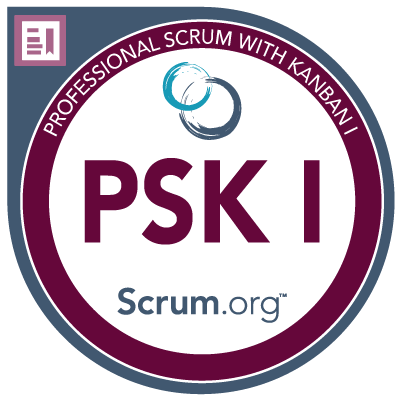 Attended Classes
Scrum.org classes: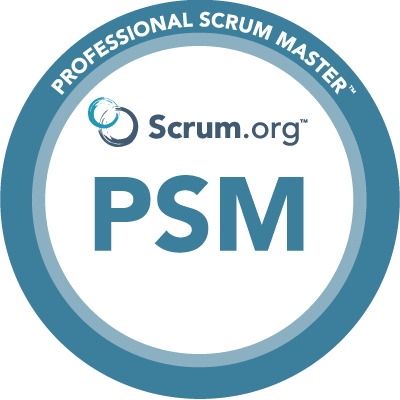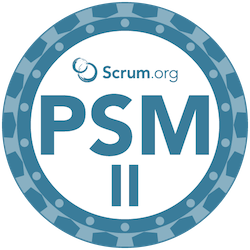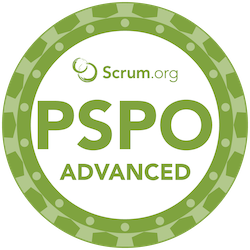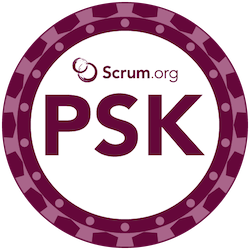 Biography
Let's start your agile journey together ...
Alex is an experienced IT consultant with a passion for the Agile mindset and practices. He started his career 20 years ago in West Africa before moving to Canada to develop his skills in project management and product management. Acting as a Product Owner, Scrum Master or Agile Coach, Alex delivers value to his clients worldwide in French or English.
Over the last 10 years, he actively participated in digital transformations programs within various sectors: Telecoms, Retail, Energy, Banking, Financial Services, Aeronautics. To start an agile journey adapted to your context, join Alex for one of his upcoming classes with Scrum.org.
Scrum.org Courses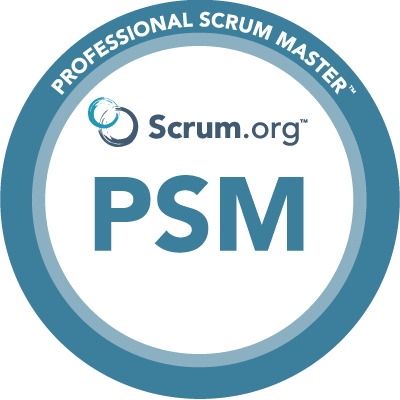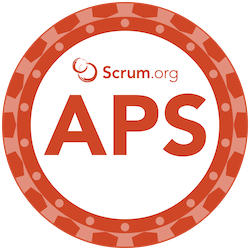 There is no class to show!