Country of Residence:
Israel
Language(s):
English, Hebrew
Teaching Start Year:
2017

Profile on Scrum.org
Michal's Bio
I strive to improve organization efficiency by embracing Agile and Scrum in complex environmentsand I believe in finding the best solution for existing pains over implementing Agile and Scrum by the book. I always work with people to find the best fit solutions for their organizational pains, using my deep knowledge and experience as well as creative thinking. My clients needs are always with top priority while inspecting and adapting their way to success.
Background:
Over 15 years of experience in the IT industry
Senior partner at Ajimeh Consulting LTD.
Experienced in escorting C-level and senior management throughout their Agile cultural transformation.
Highly involved in the global Scrum trainers and practitioners community
Experienced Agile trainer, coach and consultant
Certified Professional Scrum Trainer (PST) by scrum.org. Teaching PSM-I, PSM-II, PSK.
SAFe Program Consultant
Expert with Jira Atlassian best practices for Agile implementation
Scrum.org Courses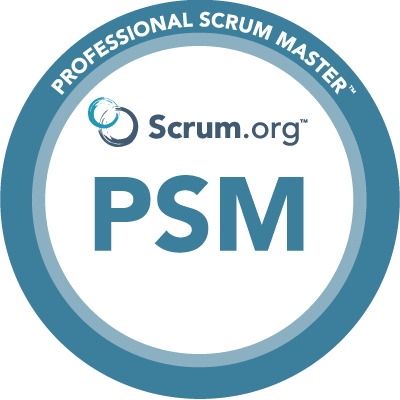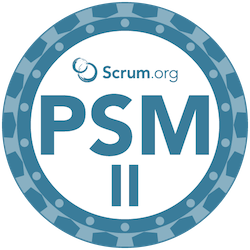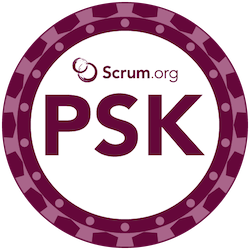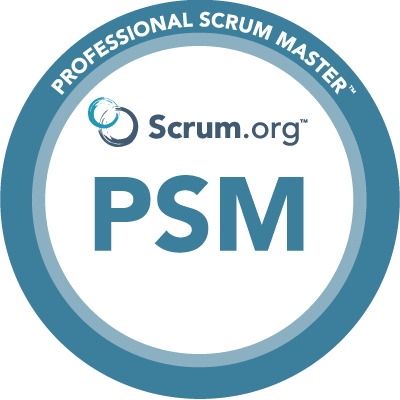 Professional Scrum Master ™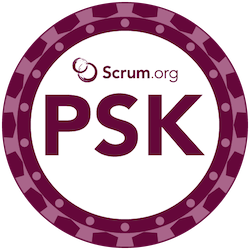 Professional Scrum ™ with Kanban