Country of Residence:
India

Profile on Scrum.org
There is no video to show!
Nagesh's Bio
Nagesh is very passionate about causing change and improve business results. He has been engaged with many Large Enterprise transformations to a Lean and Agile approach, organizational dynamics, and creating high-performing teams.
His Agile knowledge & experience, along with his coaching and training abilities, offers him the perspective needed to guide people, teams & organizations to harness Agile as a competitive advantage.
Nagesh is an experienced SAFe Trainer, Professional Scrum Trainer by Scrum.org and Professional Kanban Trainer by Prokanban.org
He has trained more than 6000 people across the globe.
Apart from being a Trainer Nagesh is a certified Intelligent Leadership Master Executive Coach by John Mattone, an ICF coach and an ACE Certified Coach by David & David .
Nagesh is also an artful Facilitator - a certified Management3.0 and collaboration superpowers and Path to Agility Facilitator.
Nagesh is licensed to use Everything DiSC, STPI 360, Agility Health, AlDente, and Leadership Agility360 assessments.
Nagesh is also seasoned in applying Flight levels at strategy , end to end coordination and operational levels in the company to improve value delivery and business results.
He is an active speaker at various international conferences like Scrum Day Europe, Scrum Deutschland, Scrum Day India, Agilitytoday, Scrum Master Podcast, and Regional Scrum Gathering. Nagesh loves building communities and has been a track curator for Scrum Master Summit 2021 and Leads Official Scrum.org community meet-up in India.
Scrum.org Courses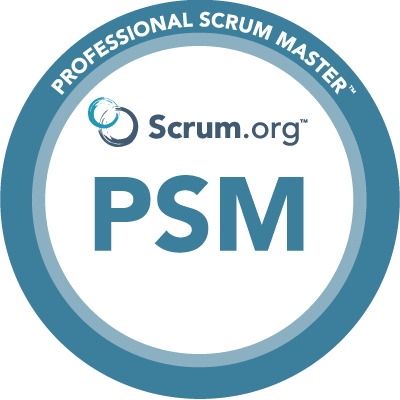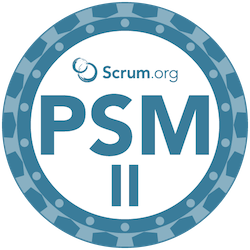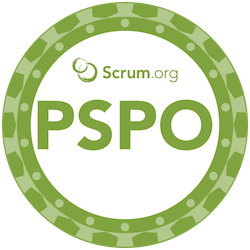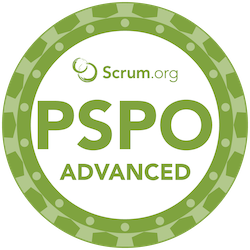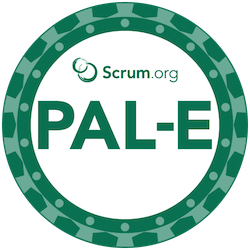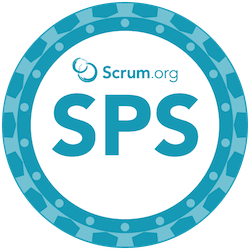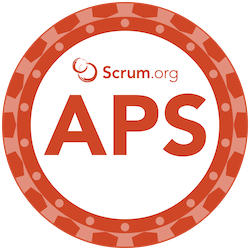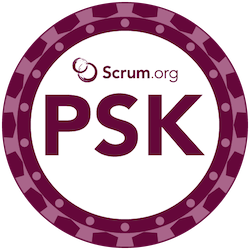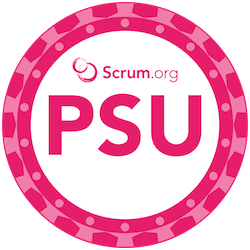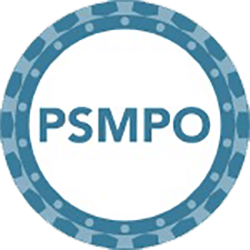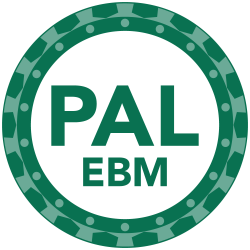 There is no class to show!