Country of Residence:
United Kingdom
Teaching Start Year:
2021

Profile on Scrum.org
About your trainer
Ryan is an experienced Scrum Master and Agile Coach based in Gloucester, UK. His past clients include large organisations including BAE Systems and Lockheed Martin, where he specialised in team-level turnaround.
Currently, he is a consultant for a small agile SME, helping the team he works with to focus on frequent value delivery. He achieves this through coaching the people and organisations he works with and applying the Scrum values and empirical principles on a daily basis.
Prior to his move into the software industry, Ryan qualified as a teacher and spent a number of years teaching in secondary education. Ryan prides himself on inclusivity, accessibility and being an engaging public speaker. He plays an active role in the Scrum community through blogging and appearing at events, alongside being a trainer for Optilearn (optilearn.co.uk).
Scrum.org Courses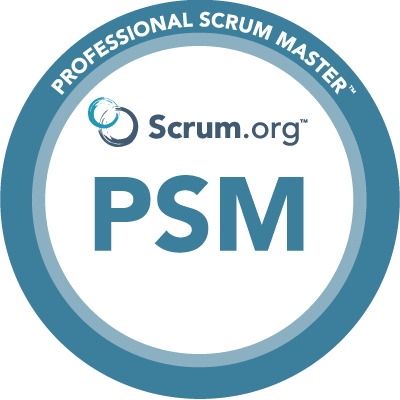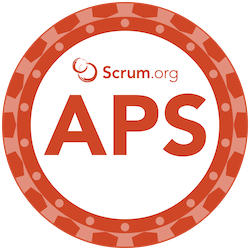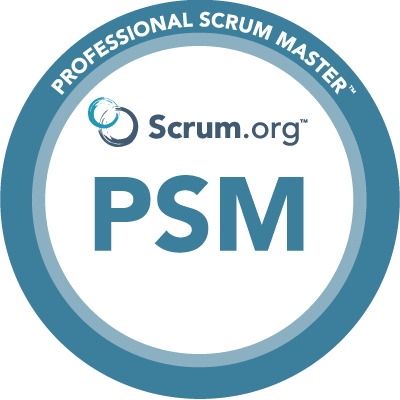 Professional Scrum Master ™